Industrial - Styled urban living

We have two lofts currently available!!


#311 is one of our largest units with the most divided space. This apartment has a nice open feel while having two seperate bedrooms and an office. This apartment is apx. 1500 sq.ft.

#307 is a large open floor plan with a smaller divided space which could be used as an office or small bedroom. This unit has an outdoor patio and lots of original brickwork as well as the closed elevator door shaft.


We have one loft coming available next month!!

#310 Is a large apx. 900 sq.ft. open floor plan with a beautiful view of the downtown. It has a large closet and great storage space.





Please give us a call and we can answer any questions you may have or schedule an appt.!!

We will try and update this site as apartments become available or please feel free to contact us for more information ~405- 232-9101.

Thanks for checking us out!!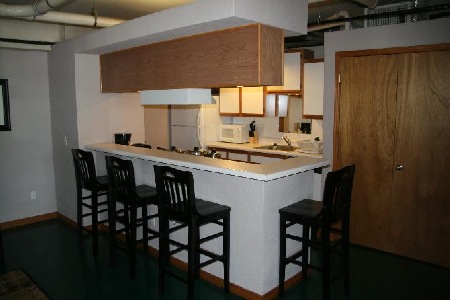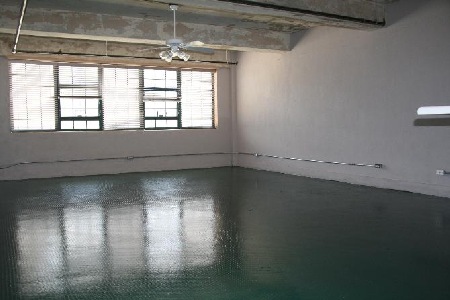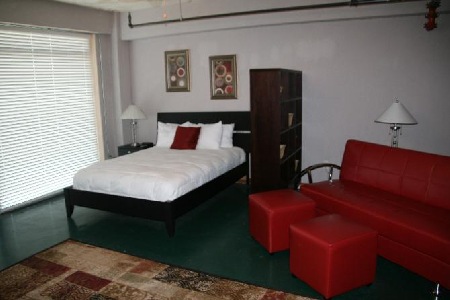 .