Industrial - Styled urban living

We have several Lofts currently available!! Give us a call and we can give you all of the details.
I have two open floor plan units starting at 800 and 1050 square feet. I also have two VERY large one bedroom lofts available which are 1700 sqare feet.
405-232-9101



Please give us a call and we can answer any questions you may have or schedule an appt.!!

We will try and update this site as apartments become available or please feel free to contact us for more information ~405- 232-9101.

Thanks for checking us out!!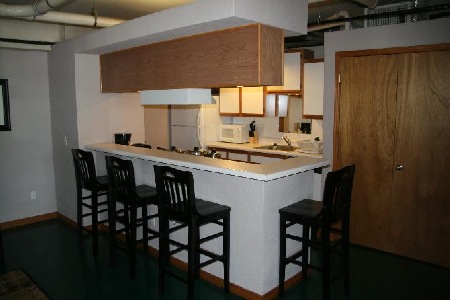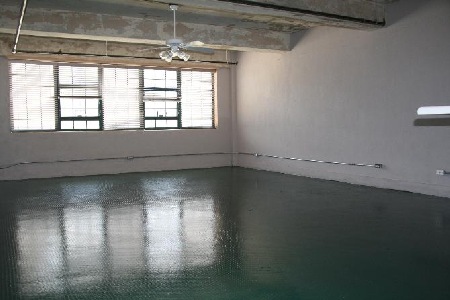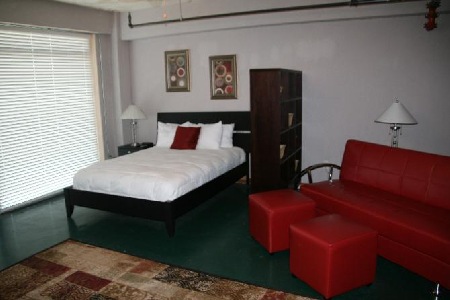 .